Once again Hiker Mike and Camper Ken signed up for the ARL Winter Classic. The event has been a Burlington Adult Rookie League tradition for several years now. Past events have been held in Hamilton and Mississauga.
Top honours going to the tournament winners "Bruins".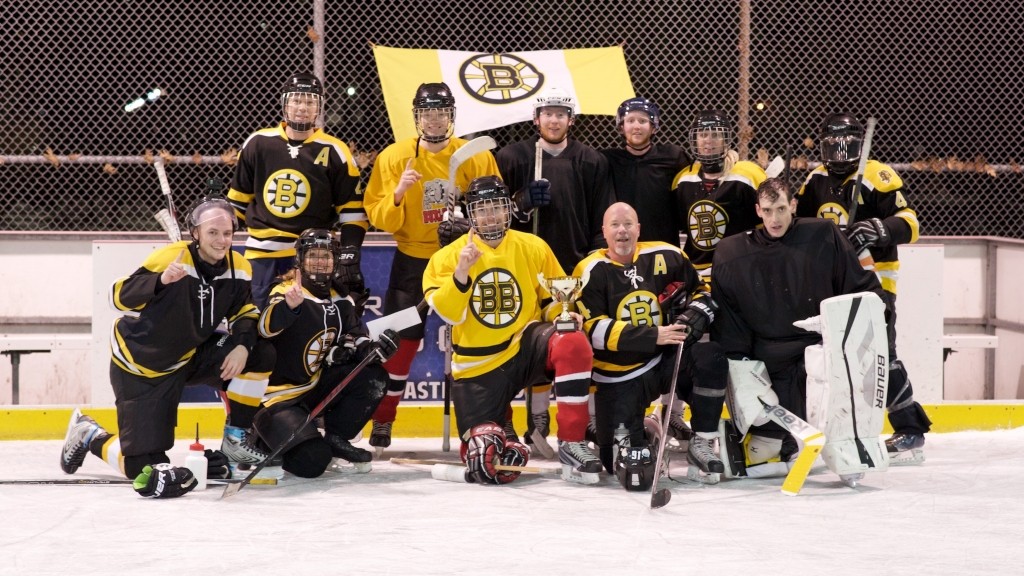 This year the "Leafs" won the prestigious "Best Dressed" honours.