Canadian International Air Show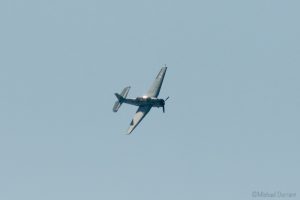 On Saturday I was traveling west-bound on the 401 and the Canadian Forces Snowbirds did a smoke on fly-by of Pearson International Airport. This slowed much of the 401 down .. long enough to see the team break into three groups of three to perform a precision three abreast landing. So at that point I figured I should consider attending the Canadian International Air Show Sunday or Monday. However things were busy Sunday and I didn't get into gear to go until the Breitling Jet Team made an over head turn just south of my house.
So off I drove, parking close to High Park then walking south to the Lake with a Camera in hand and many obstacles in overcome. 1) the battery was not fully charge; 2) the memory card was almost full; 3) the settings on the camera were no where close to what I needed; 4) I forgot my reading glasses to adjust the camera settings.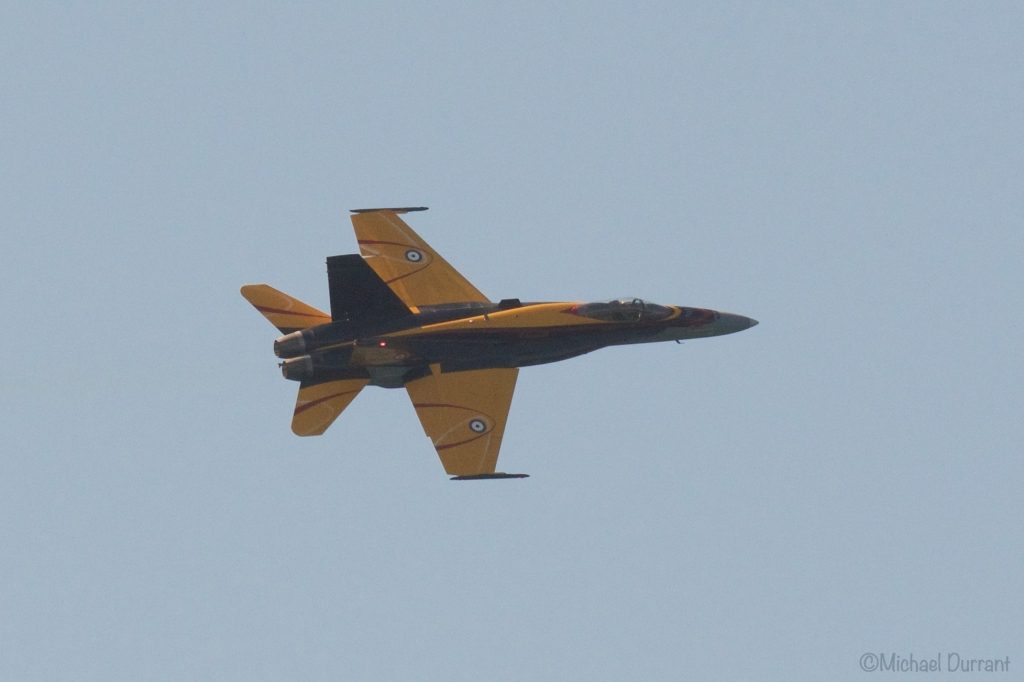 So having already missed the first two teams performing, I pressed on and took a few photographs of the show and the crowd. Then before the Snowbirds arrived to close the show, I started my walk back to the car. I figured I would come back Monday, arriving early with fresh eyes and a properly outfitted camera.
Well when Monday arrived, I said to myself I didn't need a photo of the Breitling Jet Team nor the Canadian Forces Snowbirds, I have my memories of them giving me a private show. Sorry I can't share any photos of my memories. So if you want, look at the picture I took of the CIAS performers from past years or await my postings next year.