50 Years of Fibre Arts in Etobicoke
I had the privilege of attending the Etobicoke Handweavers and Spinners Guild (EHSG) spin-in event with Kerstin Kerr owner of Alpaca Avenue in support of the guild's 50 Mile Coat project. The spin-in was well attended and educational for people new to spinning.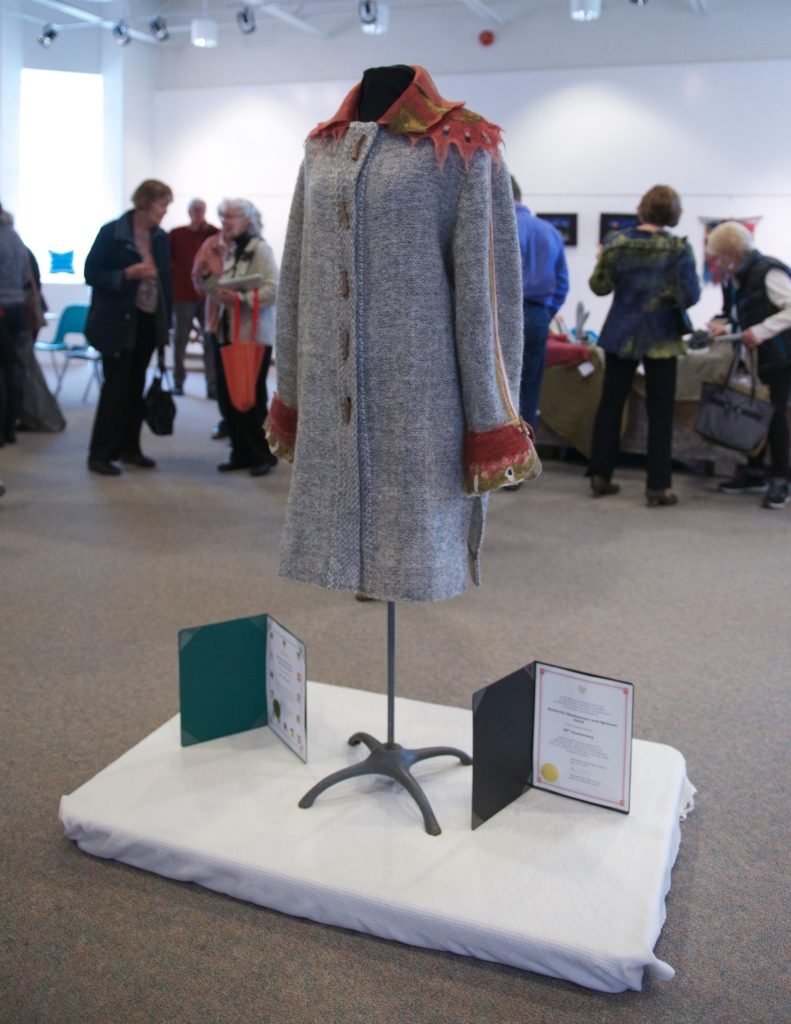 I knew of the guild as my grandfather Geoffrey (Jeff) Durrant was a member for a number of years. While with the guild my grandfather created the Etobicoke Tartan, weaved a recreation of Leonardo da Vinci's The last supper as a wall hanging for St. Matthias Anglican Church and a queen sized bed-spread I received as a wedding gift 25 years ago this September. So I was very happy to talk with current members and to share stories with members that knew my grandfather Geoffrey Durrant.